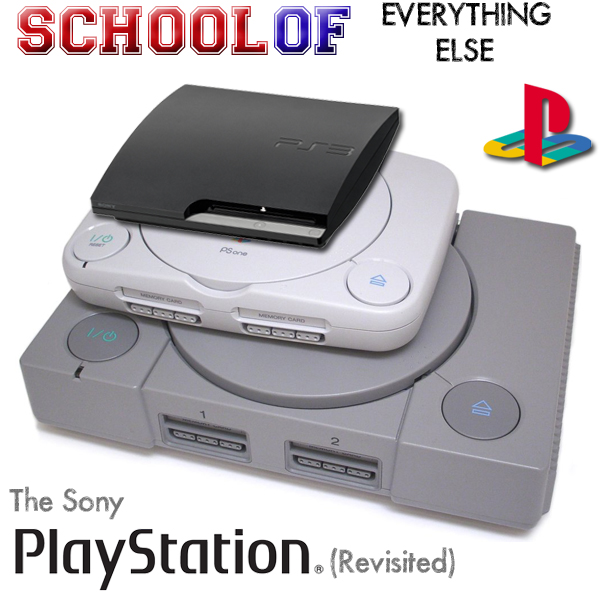 [School of Everything Else 2018]
I go back to the console everybody is talking about, but rather than making this all about the micro PlayStation Classic I endeavoured to find the alternative best way to play specific games I remember and love as well as a mix of some I missed before.
It's nowhere near as easy as you might think, to just pick up and play. This is an account of what happened.
Games discussed include Resident Evil 1-3, Final Fantasy VII-IX, Tekken 3, WipeOut, Gran Turismo, Soviet Strike, Bloody Roar 2, Tenchu: Stealth Assassins, Soul Blade, Driver, Legacy of Kain: Soul Reaver, Siphon Filter, Vagrant Story, Spider-Man, Bust-A-Groove, Parappa the Rapper, Dino Crisis 1 & 2 and the promise of more Metal Gear Solid.